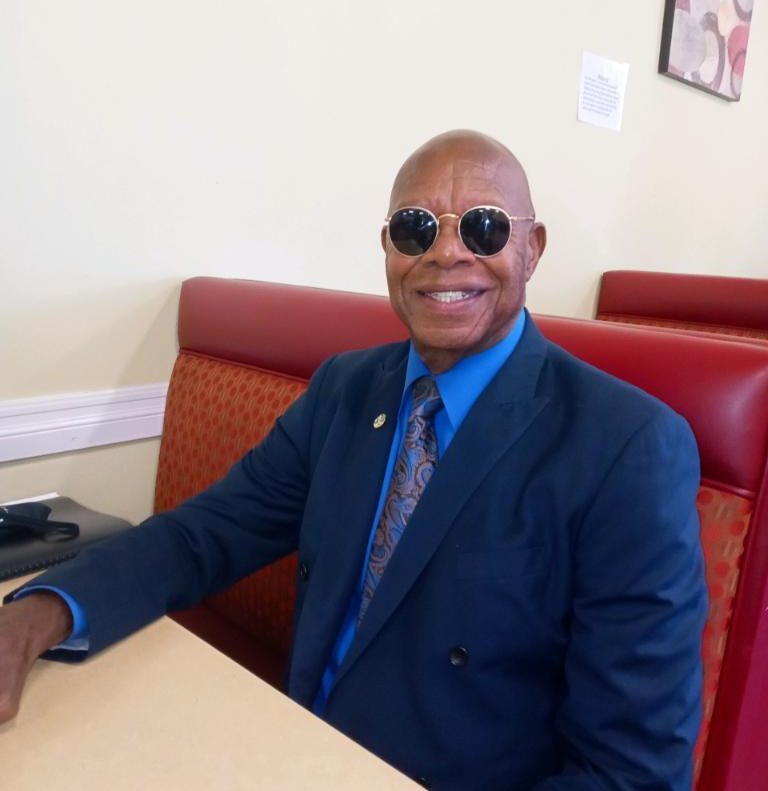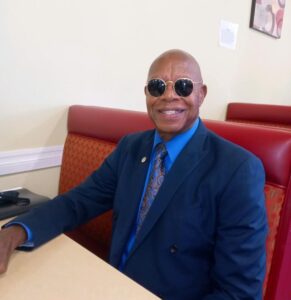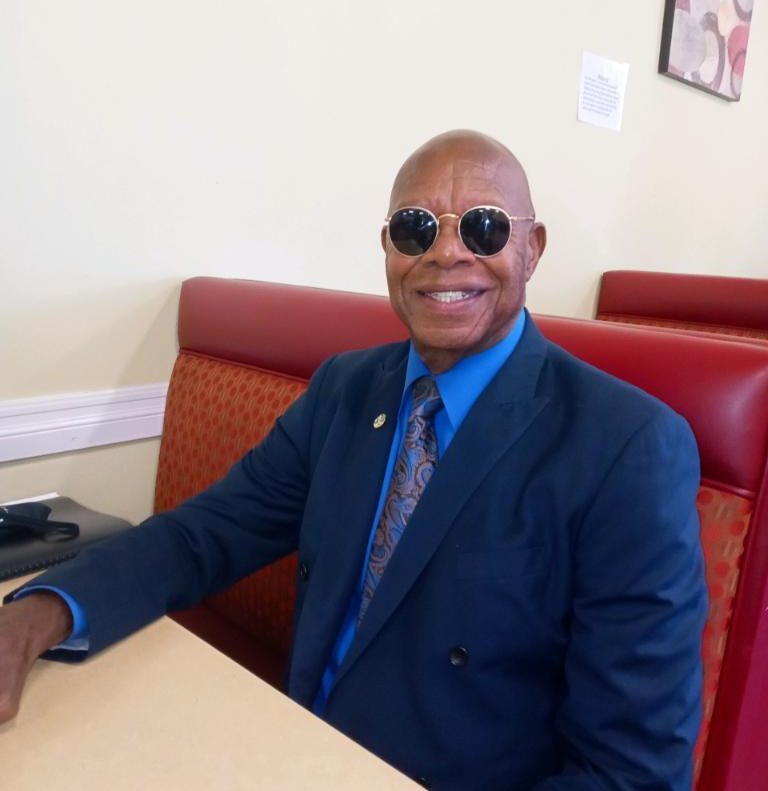 With a lengthy background in education, youth development and politics, Jim Smith was bestowed the title of "The Commissioner" after being appointed to those titles by Mayor Tom Bradley, L.A. County Supervisor Yvonne Braithwaite Burke, and Compton Mayor Aja Brown. 
One of his most recent accomplishments as a Commissioner and Educator is that he brought together YBA and New Design Charter Schools. This partnership is a fascinating tale of persistence and commitment. 
It starts back in 2004 when New Design Charter Schools (NDCS) was founded by Dr. Yaw Adutwum. Noticing a need for college preparatory educational opportunities for students in South Los Angeles, Dr. Adutwum formed New Designs Charter School, a school that would provide career technical education and college preparation simultaneously. 
"Commissioner" Smith connected with NDCS starting in 2013, acting as their government and community relations consultant. Among his achievements, "Commissioner" Smith helped broker an official agreement between NDCS and the LA Community College District (LACCD) to allow NDCS 9th grade students the opportunity to participate in the LA Community College Dual Enrollment program at LA Trade Technical College, LA Community College and LA Southwest College while still in high school. 
More recently, "Commissioner" Smith's intuition set him on another incredible path for NDCS. In 2019, he went to a seminar on career technical education (CTE). There he learned about the Strong Workforce Program, a state Department of Education grant that supports the creation, improvement and/or expansion of CTE courses and pathways for K-12 students. "I thought – this new grant is made for NDCS! I rushed back to the office to share the information but no one was as excited as me!" Undeterred, he got the school to submit a proposal and landed the first grant for $1 million in 2019. "That's when I started to find the best partners to collaborate with on this grant – and YBA was an obvious top choice."
"Commissioner" Smith brought YBA in as part of NDCS's Strong Workforce program grant and tasked YBA to provide their career-based learning curriculum to help NDCS students have career-based learning and training and learn about soft skills like resume writing and mock job interviewing. "Commissioner" Smith shared, "When students come through YBA's curriculum, they're smarter about the world of work and career options and opportunities. They know how to get a job, retain it and grow in it. That's all due to Youth Business Alliance."
"It's clear that the integration of career technical education (CTE) is a burgeoning trend in the education system. And we believe that Youth Business Alliance provides a key component to this pathway – practical career and work readiness training," shared Betsy Blanchard, YBA's Executive Director. 
With YBA's curriculum now fully embedded into NDCS's Watts and University Park campuses, "Commissioner" Smith believes that YBA's continued involvement is key: "YBA brings needed glue to the equation of career-based learning and experience New Designs Charter Schools students. That's a win for everyone."