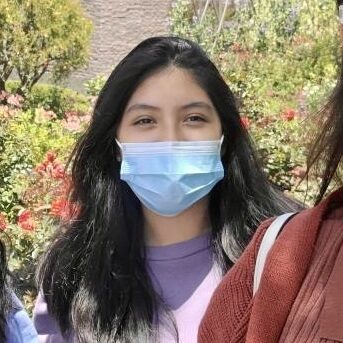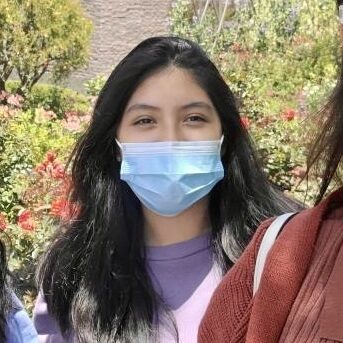 Hello, I am Dulce Hernandez, I come from South Central and went to Animo Jackie Robinson Charter High School. My experience with YBA has been quite memorable from going in-person to virtual meetings where I had the opportunity to learn about the etiquette in the workplace, including the current issues on stocks that rose at the time.
I am grateful for the YBA scholarship because I plan to pay for on-campus housing. I am currently a freshman at UCLA, majoring in Sociology. I will be the Marketing Director of LEAP, a program which focuses on the leadership and education of young students in low-income neighborhoods, next school year.
I work at UCLA's Community Programs Office where I assist minority students with food insecurity, access to technology and printing, an open kitchen space to reheat and store their food, and numerous programs that help sustain community activism. In retrospect to my freshman year, I tried to discover my way through college while making friends and networking with people within my workplace. I feel living on campus will help immerse me into all that UCLA has to offer.