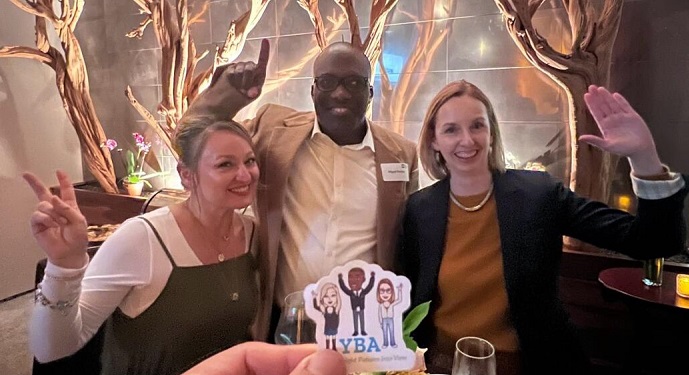 In October 2022, Youth Business Alliance added two seasoned executives to create a leadership team that is already growing YBA's ability to support students in their career journeys. 
Miguel Fletcher joined YBA as Business Development Director and Ethel Fimbres as Program Director, with Betsy Blanchard at the helm as Executive Director. The team is off and running!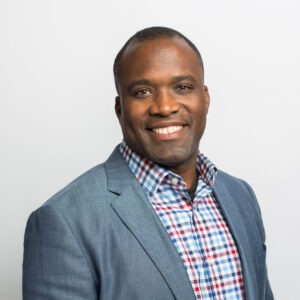 Miguel joins YBA after four years as Director of Enrollment Management at Bishop Alemany High School in Mission Hills, California, part of his 11 years tenure as an administrator at Bishop Alemany, including seven years as Dean of Students.
What drew Miguel to explore and accept the position of Business Development Director for YBA? Miguel shared, "I'm excited to bring quality Career & Technical Education to Title 1 schools and underserved high school students in partnership with local corporations. Together we will bridge the gap in career education so students are exposed to a bright future."
Ethel is a Career Technical Education (CTE) professional and educator with experience in both the public and non-profit sectors. She has held previous positions in workforce career counseling, managing CTE programs, teaching Computer Science at the middle/high school levels as well as teaching CTE Teacher Credential Candidates.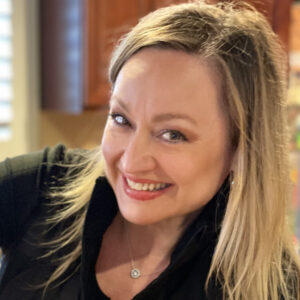 As a first-generation Mexican-American growing up in South Los Angeles, Ethel was drawn to the Program Director position due to her passion for advocating for students from diverse cultural backgrounds, and helping ensure their academic success. "Over the last few months, I've enjoyed outreaching to schools and students. I've challenged myself to increase the number of schools participating in the YBA program, update the lesson design and make activities more engaging while integrating technology into the curriculum, and make more connections with teachers to assess their needs and provide more support."
Both Miguel and Ethel have memorable mentorship experiences that influenced their own career path. 
"One of my most memorable mentorship experiences was in high school with my chemistry teacher Ms. Veenhof," Miguel shared. "She was the type of teacher that made learning cool, and I used to hang out at lunchtime to watch her and her AP chemistry students. Most of those students were going on to prominent four-year colleges and I wanted to know what the secret was. She was tough, direct, and showed that if you took advantage of her mentorship it was possible to go on to one of those prominent universities. That had a tremendous impact on me."
Ethel's greatest mentorship came through her parents. "Growing up, my parents always encouraged me, telling me anything is possible if you put forth the effort. They made me feel empowered and not afraid to try new things. That allowed me to learn a lot of different skills that I apply to my life and work."
Both Miguel and Ethel are extremely excited to support YBA's mission to empower students to build essential business skills for 21st century careers.