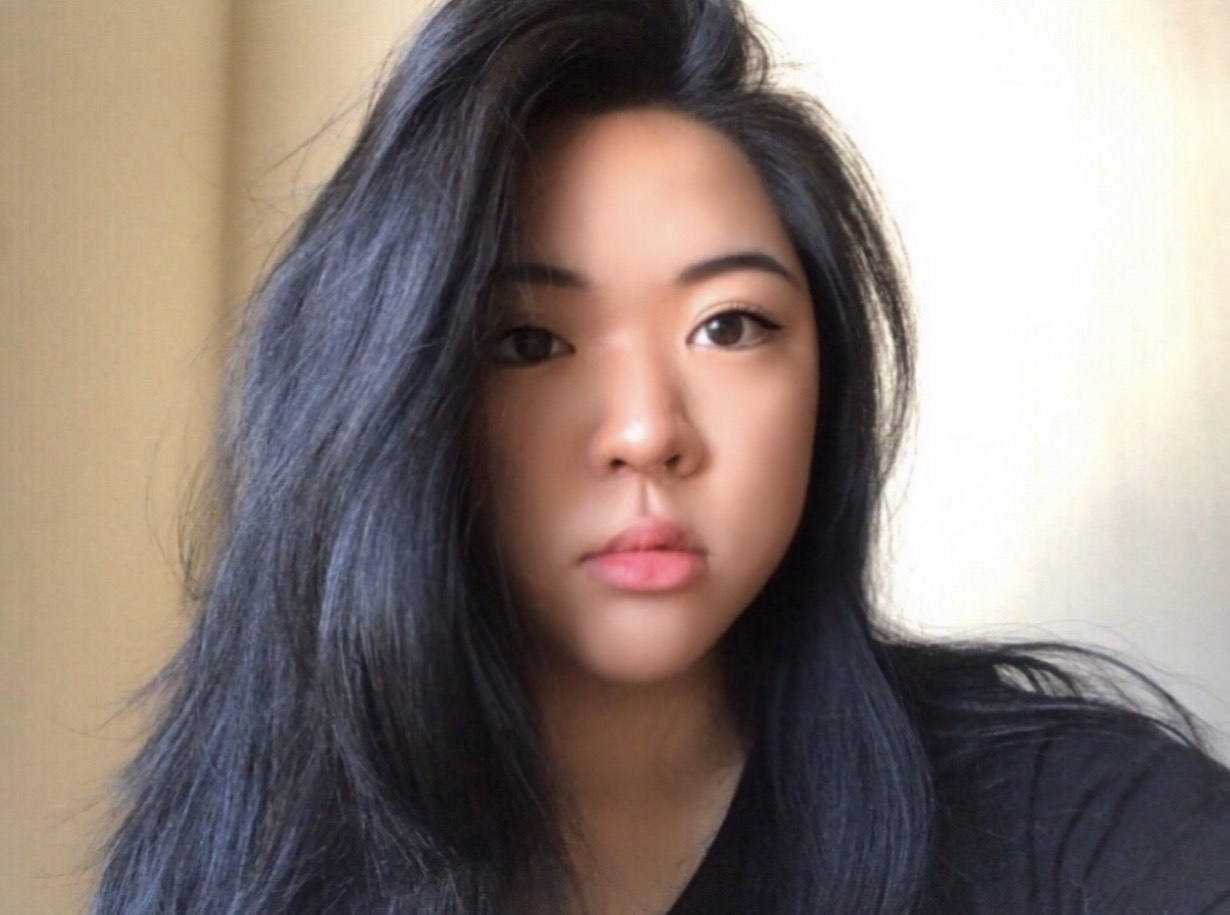 For Jinny Lee, it's difficult to pick which part of her YBA experience is the most compelling and meaningful as there have been so many. While a senior at Rise Kohyang High School, it was YBA's impressive pool of guest speakers that was her favorite part. "I was so impressed by all of the professionals I met through the virtual field trips and guest speaker presentations. These discussions, particularly by the female professionals, really inspired me as they were so passionate about their respective fields of work."
Following her senior year in the summer of 2021, Jinny was selected to join the annual YBA Summer Camp, an opportunity to put what she learned through the YBA curriculum into practice. "This was an incredible experience as we got to do a "Shark Tank" type group project in partnership with Uber. We received direct help from mentors and heard from guest speakers who helped guide us through the project."
Her YBA connection continued after her freshman year at UCLA as Jinny became an intern for YBA's 2022 Summer Camp, helping guide the campers and help them find research materials and websites to support their projects. All of these experiences reinforced one key insight that Jinny would share with any YBA student: "Pay attention! Whether on field trips or in the classroom with a guest speaker, listen and be in the moment. Students often complain about having to pay attention, but the YBA program is one they really should pay attention to or they'll miss out!"
Today, as a UCLA sophomore, Jinny is working as a part-time consultant with YBA, organizing and analyzing research data pulled from YBA student survey feedback. Jinny is also researching and soliciting new guest speakers for specific schools that need them to support their YBA class.
When asked why she's maintained her connection to YBA even after high school, Jinny clearly stated, "I've always felt supported by the YBA team, particularly by YBA's Executive Director Betsy Blanchard. She's checked in with me a lot and has consistently offered me a tremendous amount of support. That inspires me to stay connected to YBA and give back to them as well."
YBA chooses 10 students each year to receive a four-year renewable scholarship of $500 per year. YBA is investing $15,000 in scholarships in 2022 to fuel its program graduates on their journey to career success and a brighter future through a college education.