Season V Softball Summit Series
Youth Business Alliance
helps students discover their dreams and embrace their brilliance through real-world business experiences that build confidence, career opportunities and life-changing skills.
Our Softball Summit Series Fundraiser will invite YBA students and donors to support the organization in increasing access for business skills to youth in underserved communities.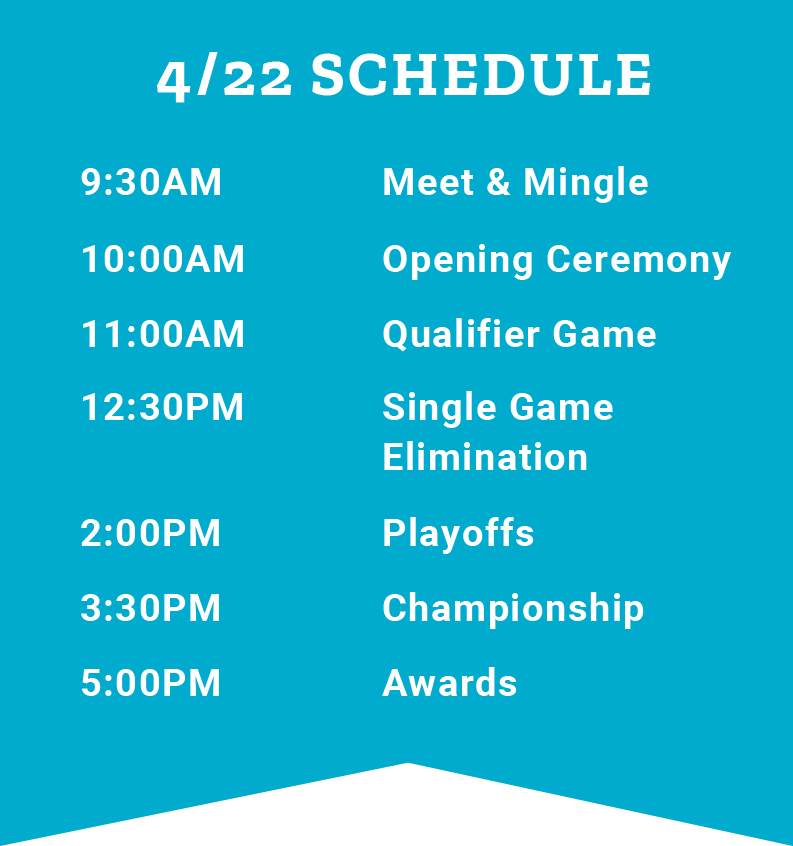 Corporate
Sponsors
EMERGING COMPANY :

$250
Includes (1) Booth Space
SINGLE :

$1,000
Includes (1) Booth Space
Logo Promotion
Company Recognition
5 Tickets to Tournament
DOUBLE: $1,500
All of the above + 5 Players
Homerun Derby
Speaking Opportunity with Youth
TRIPLE: $2,500
All of the above + 10 Players
HOME RUN DERBY SPONSOR: $5,000
All of the above + Name the Derby
Share Opening Remarks
Prime Logo Placement
(2) Booth Spaces
Individual
Sponsors
SPECTATOR:

$50
SINGLE PLAYER: $100
All donation levels include lunch!
2022 Commissioner Sponsor

Penmar Park
1341 Lake St, Venice, CA 90291