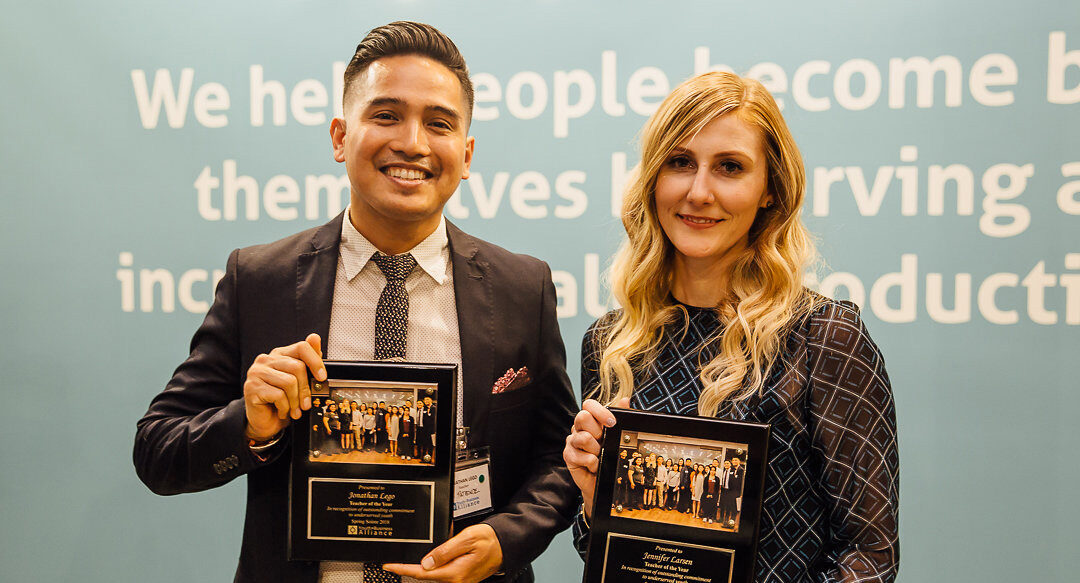 A group of prominent Southern California investors and entrepreneurs will gather tomorrow in Santa Monica to share the power of entrepreneurship with 100 disadvantaged youths from local high schools.
The day-long summit is the work of the Youth Business Alliance (YBA), a two-year-old organization that has previously hosted an after-school program called "Introduction to Business & Careers" within 10 LA schools. With both formats, the aim is to bring "critical 21st century business skills and perspectives into the classroom," according to the group.
Tomorrow's event, which is being sponsored by Manat Phelps and StartEngine, will take place at the ROC office space in the center of the beachfront LA Tech community, where attendees will get to tour several startup workspaces. Speakers throughout the day will include include StartEngine founder and former Activision CEO Howard Marks, Dreamhost founder Josh Jones, Upfront Ventures partner and MoviePass founder Hamet Watt, and WhereWithWho founder Kevin Kelani.